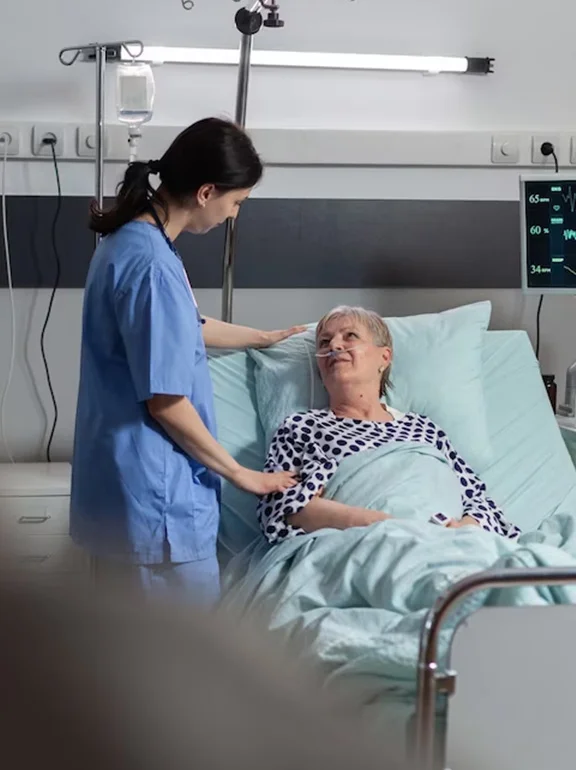 Hospitals are always there when patients need them,& our products are here to help.
Over 33 million people are admitted to hospitals in the United States every year . A significant number of these patients in all inpatient departments need commodes and bed pans, for reasons ranging from mobility or motor control issues to fall risk and beyond.
This presents a real problem for hospitals. These waste receptacles are time-consuming and dangerous to clean, exposing everyone who comes in contact with them to potentially infectious biohazards that lead to hospital-acquired infections.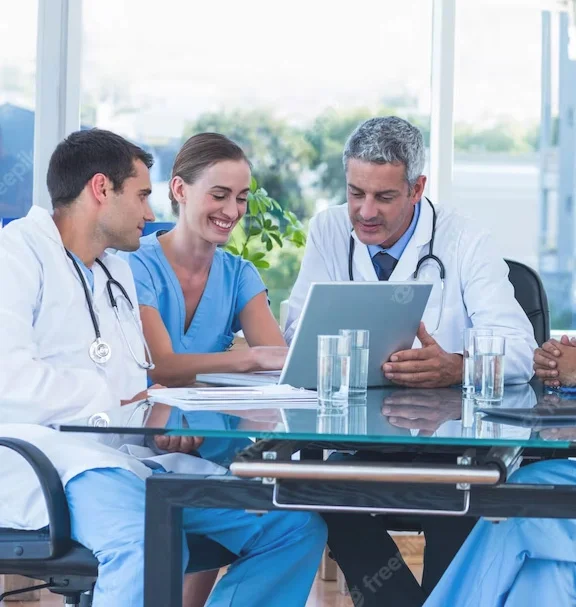 With our commode and bed pan liners backed by NASA technology, these worries are history. Safety is paramount, and the proprietary mixture in each bag controls bacteria as well as odor. As a result, patient rooms remain more comfortable and dignified.
As a result of insurance, inflation and supply chain issues, hospitals and medical centers face difficulties retaining staff and controlling costs. By using our products, workers and administrators can be confident that their institution is taking steps to provide excellent, affordable care for patients while saving money.

A lower rate of acquired infections helps hospitals keep costs under control.
Our products are a winning
situation for all.
Assisted living facilities are dealing with a significant patient influx as the Baby Boomer generation ages – a trend that will continue for decades.
Long term care facilities provide an essential service to seniors & people with disabilities and severe illnesses. Our products make daily life easier for patients and workers alike.