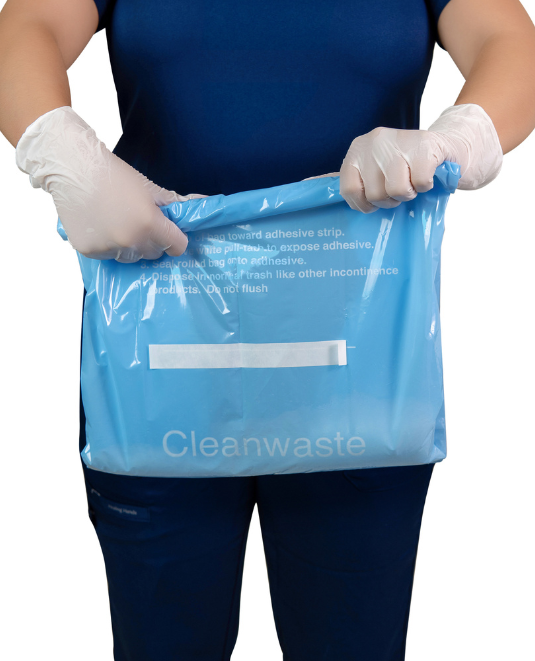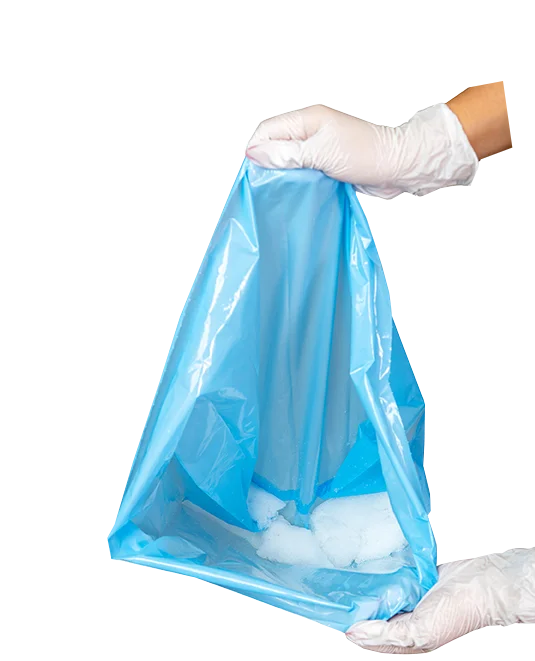 Description
Exposure to dangerous bacteria and time-consuming messes are a thing of the past with Cleanwaste's Nausea Bag. As a liner for commodes and vomit receptacles, the Nausea Bag contains vomit and other oral fluids safely and cleanly. It provides a 99.9% effective barrier against diseases to reduce hospital acquired infections, making it essential for the bottom line.
The Nausea Bag also improves worker morale and maintains patient dignity, as the experience of vomiting can be distressing for everyone involved. It's the only product of its kind of be backed by NASA-developed technology that gels liquid to prevent spills, splashes and contact with bodily fluids. It also contains a deodorizing agent, and cleanup is simple. Just tie the bag securely and throw it in the regular trash.
The Nausea Bag is ideal for hospitals and clinics, behavioral health care facilities, acute care and long-term care, hospice and home health care.
Request a Sample
Watch a demonstration of
The Nausea Bag in use.
Available in
10 Pack
10 x 10-Packs
50 Bulk Pack
100 Pack Individually Wrapped
200 Bulk Pack
Specifications
Gels up to 32 ounces.
Can be used for multiple purposes.
Fits standard-sized and bariatric commodes and bedpans.
How To Use
Open the liner and hold with both hands while
exposing waste treatment powder
Make sure contents are towards the bottom
After use, carefully roll top of bag towards
adhesive strip
Dispose of the liner in regular waste container