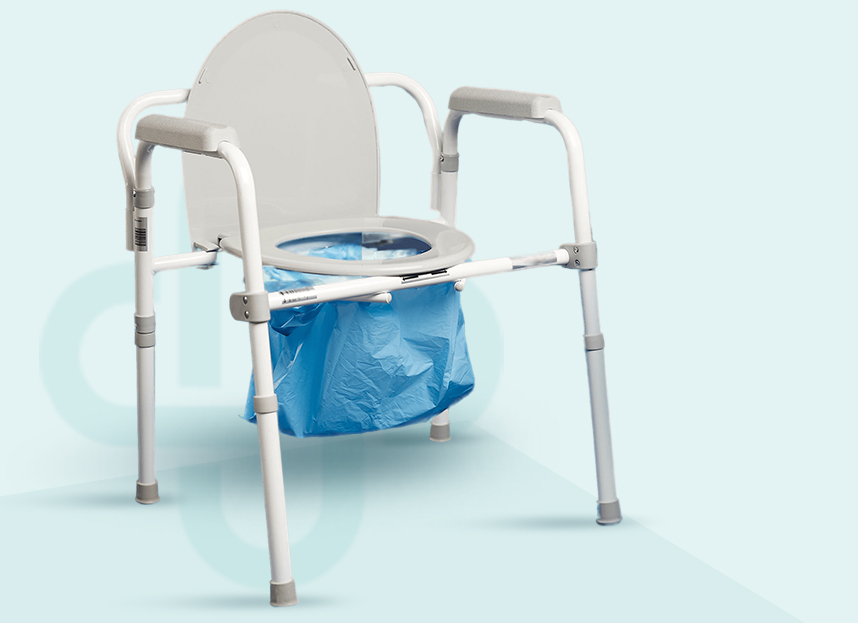 Dignified Solutions
For Any Environment
In hospitals, nursing homes and other medical environments, infection control is crucial. With Cleanwaste's waste disposal products, medical professionals and patients are sheltered from harmful Healthcare Acquired Infections (HAIs).
Growing needs
demand better disposal
options
According to the CDC, approximately 1 in 31 US patients and 1 in 43 nursing home residents' contracts at least one infection in association with their healthcare every day.
Controlling odors helps keep elderly, hospitalized or chronically ill patients' environment dignified. By simplifying waste disposal, medical professionals can spend more time and focus on caring for their patients and less time cleaning and sanitizing bedpans and commodes.
Who We Serve
As a leader in safe and efficient waste disposal, Cleanwaste proudly serves the medical community. It's our mission to help reduce infections acquired in hospital & other medical settings both for the wellbeing of patients and workers, and for financial relief for providers.
Our medical-grade products are designed with the following healthcare facilities in mind


Hospitals and
Medical Centers
Hospitals are always there when patients need them, and our products are here to help.


Long-Term Care
Facilities
When using a toilet isn't an option, our commode and bed pan liners are the best solution.


Emergency
Preparedness
Administrators and other facility decision makers are constantly called to expect the unexpected.
Hear What Others Are
Saying About Us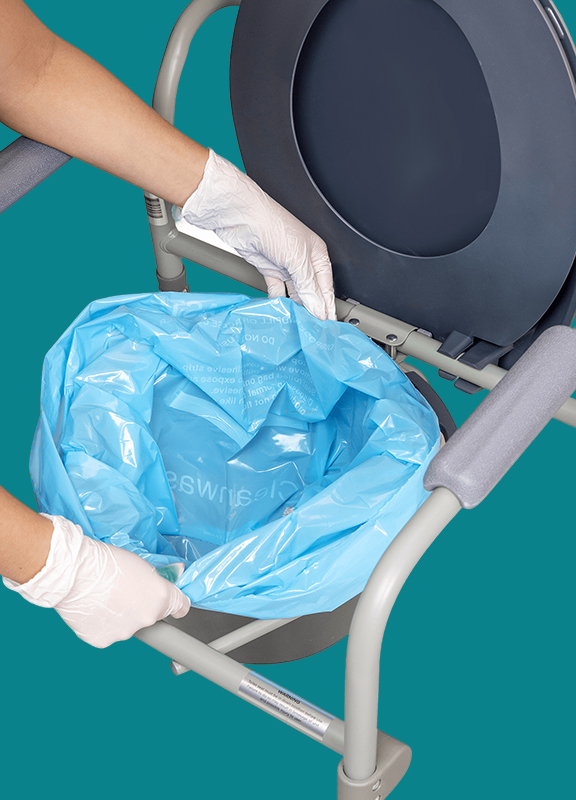 "The Sani-Bag+® makes Patient Room Care cleaner and easier to manage."

Joe
Registered Nurse at CaroMont Regional Medical Center in Gastonia, NC
Changing out a bedpan or bedside commode bucket is no longer a worry of mine since we started using the Sani-Bag+®.

Rachel
Registered Nurse at Ascension St. Mary's Hospital in Saginaw, MI