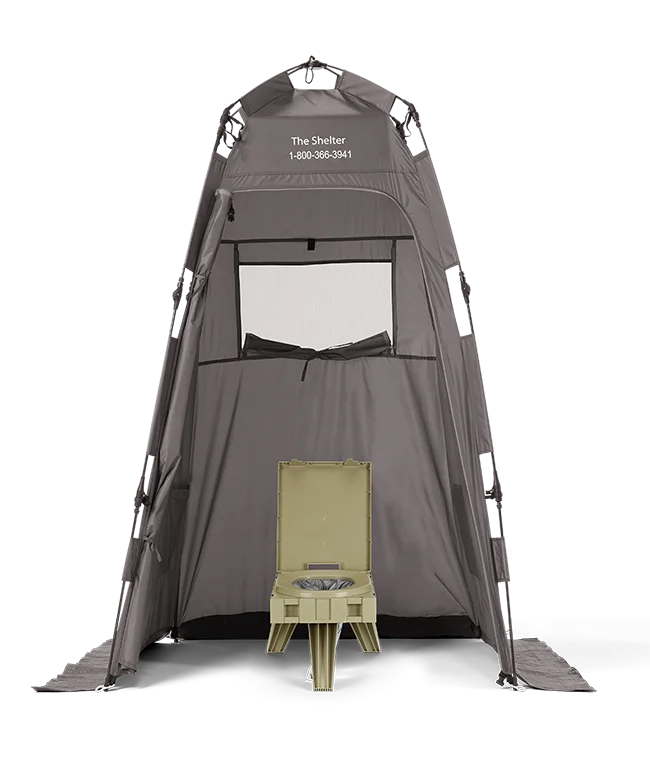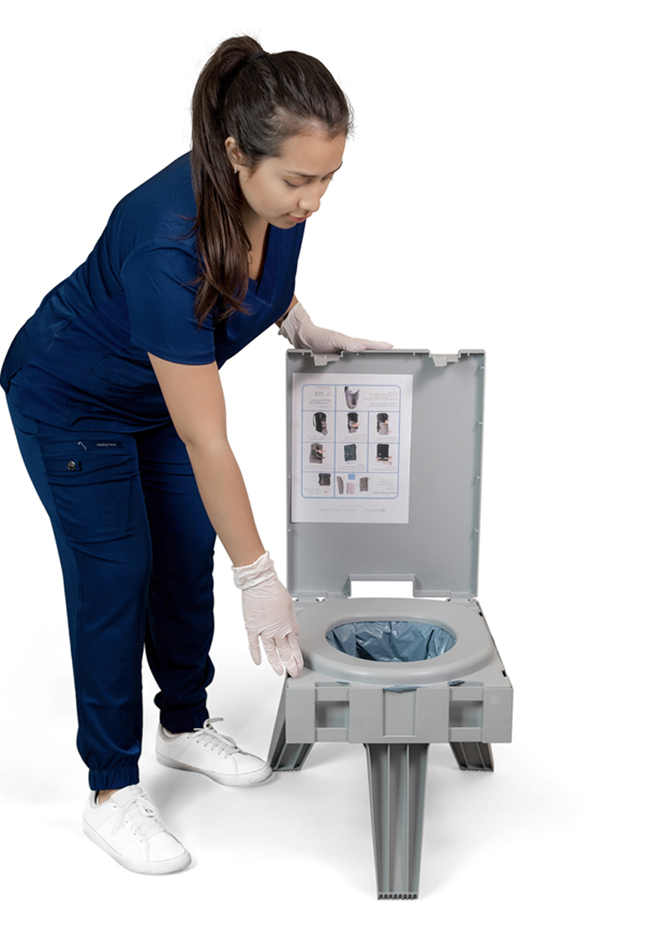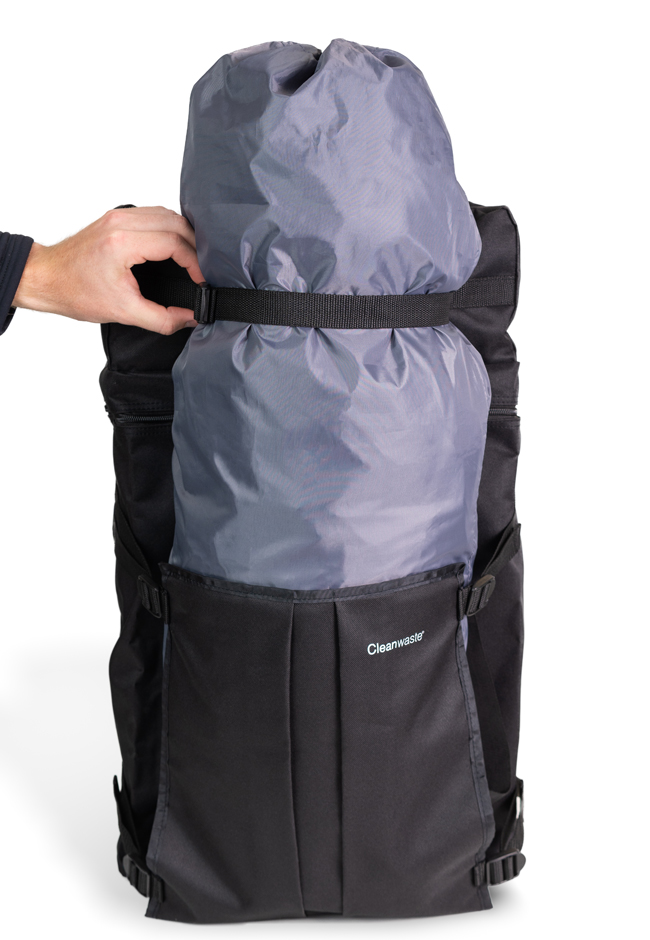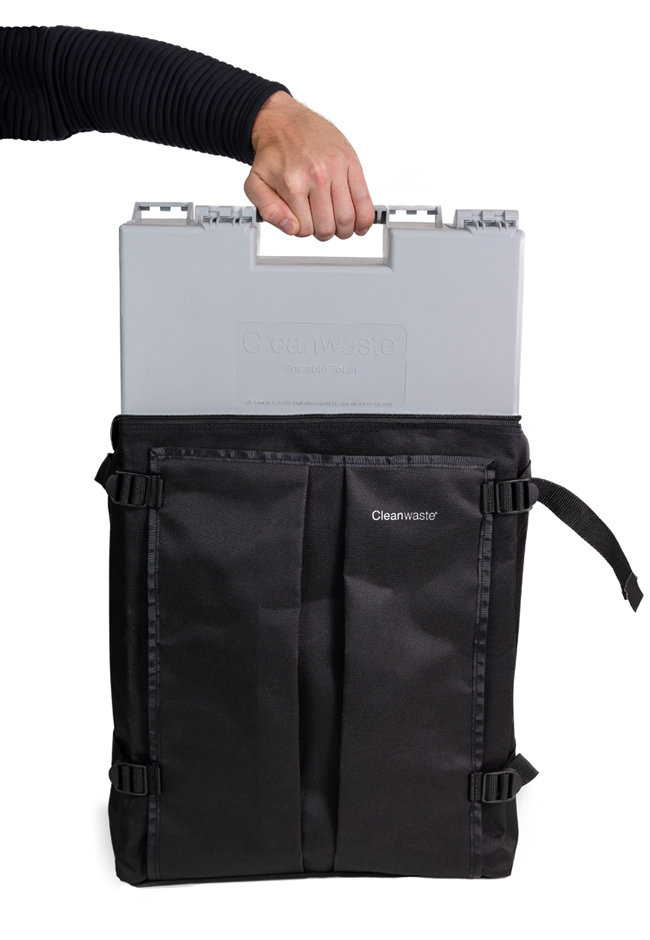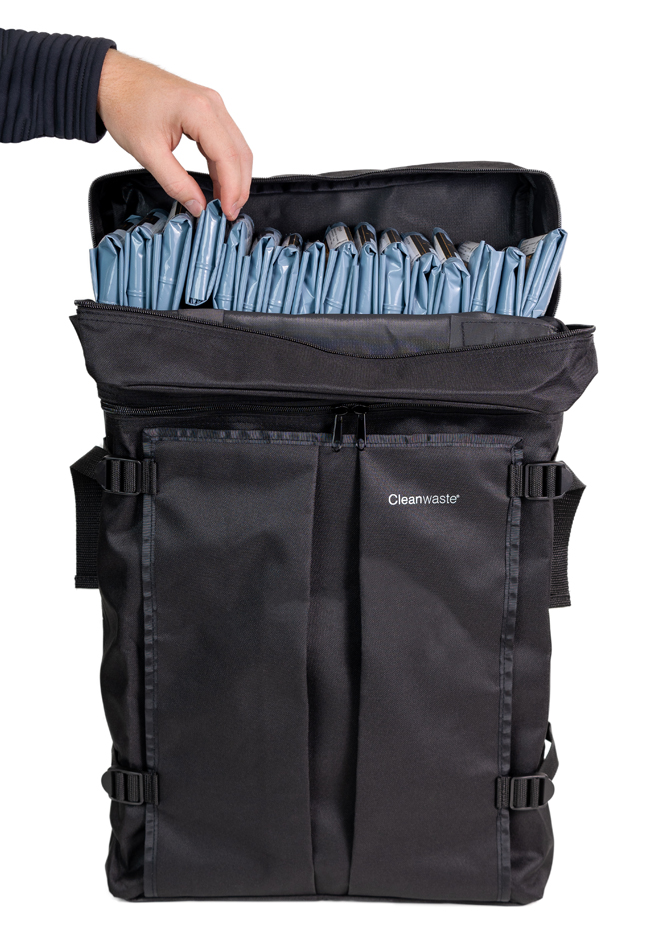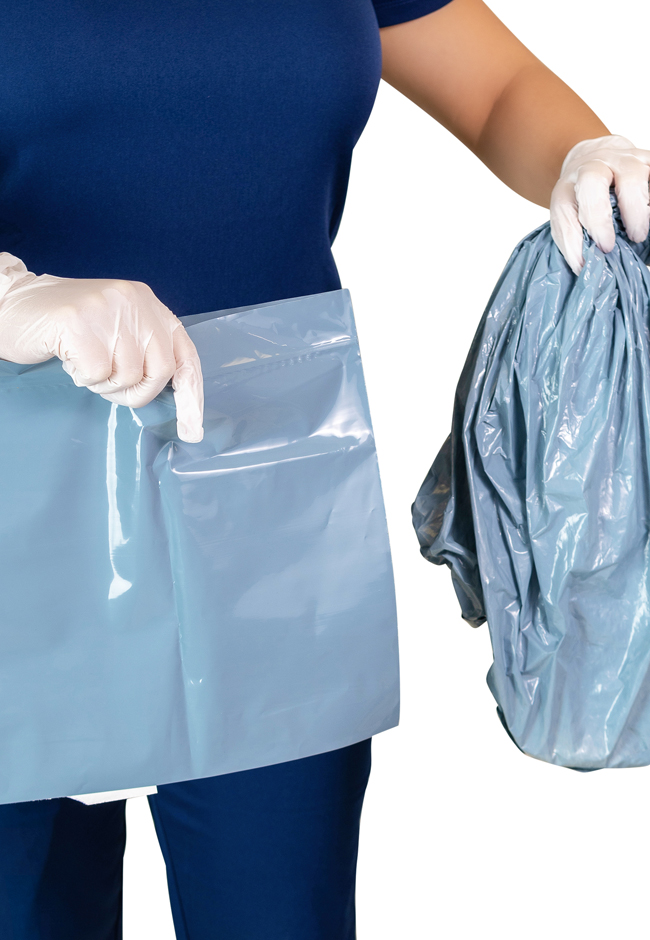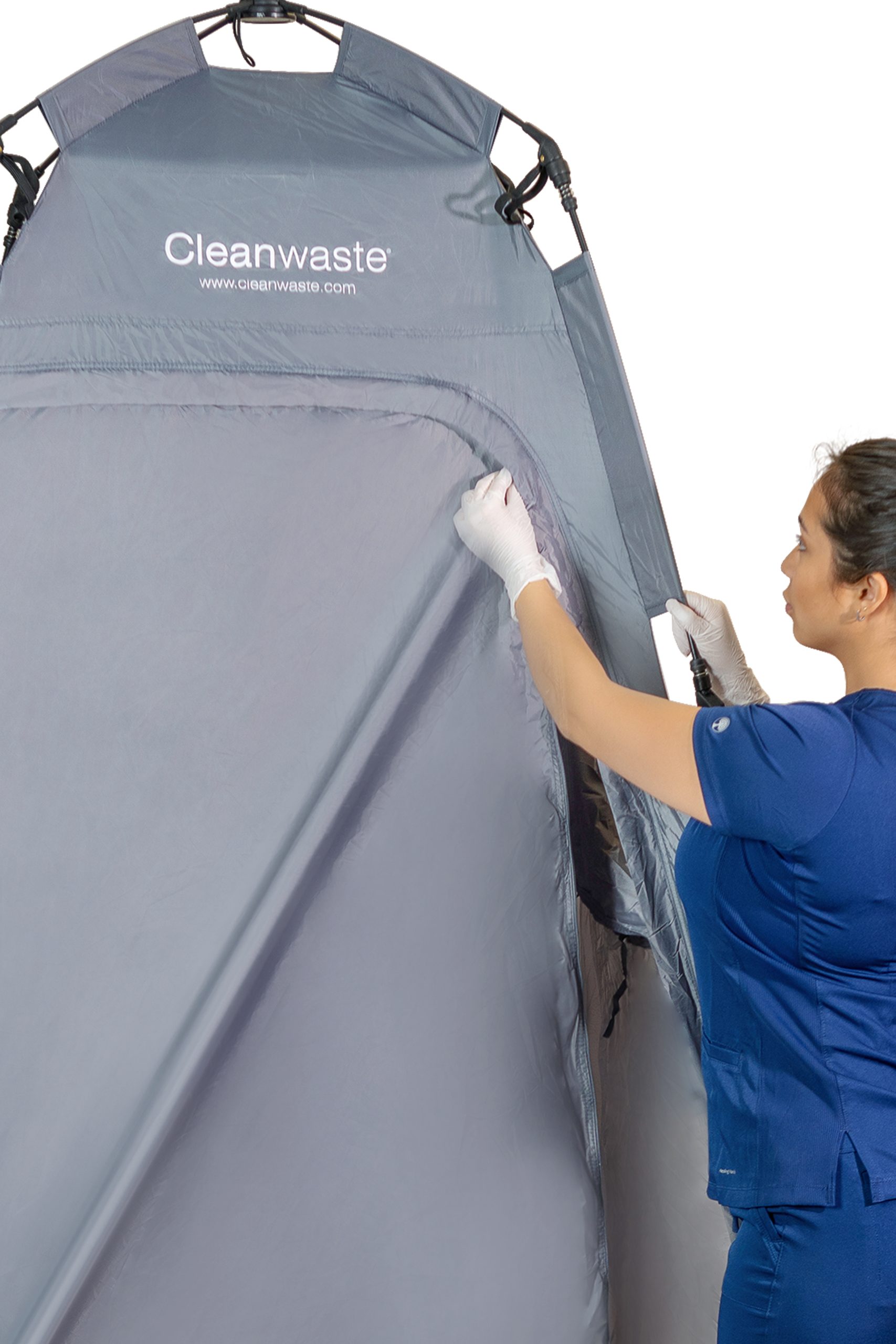 Description
A must-have for medical emergency preparedness, the GO Anywhere Total System® creates a complete bathroom solution in times when sewage is not available, like natural disasters or widespread maintenance or outages.
Keep your staff and patients safe from contact with human waste, cut down on cumbersome cleaning processes and improve morale by giving everyone a way to use the bathroom with privacy and dignity.
The system includes a portable toilet, waste bags and a sanitary transport bag to safely contain used kits. Even in emergencies, you can lower the risk of hospital acquired infections from waste with our GO Anywhere Total System®.
Request a Sample
Specifications
Total weight: 18 lbs.
See individual products for specifications.
Included with purchase
1 GO Anywhere Portable Toilet®
1 GO Anywhere Privacy Shelter®
15 GO Anywhere Toilet Kits (with 20 military-grade WAG BAGs®)
1 large transport bag for used kits
1 backpack that stores everything for relocation or stock in emergency vehicles